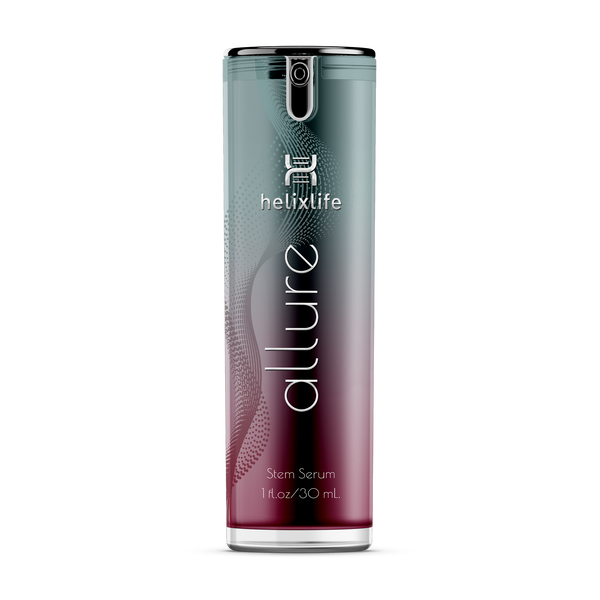 - Proprietary Skin Growth Factor technology 
-  May help to reduce the appearance of fine lines and wrinkles
-  May help to enhance overall skin appearance and tone
-  The key component of the Helix Life Allure™ Skin Care System
*Save over $30 every month simply by choosing to be an Autoship Customer.  By purchasing at this discounted rate now, you agree to pay for and accept monthly shipments of this item, approximately every 30 days. Your product is effortlessly shipped to you now and monthly when you select this convenient option!