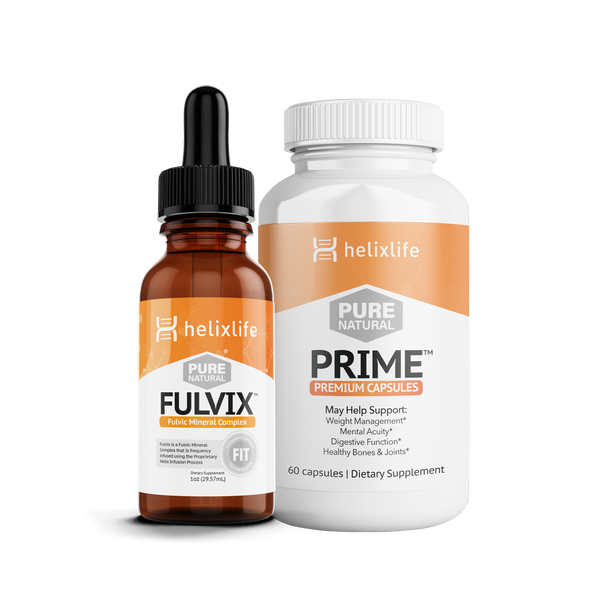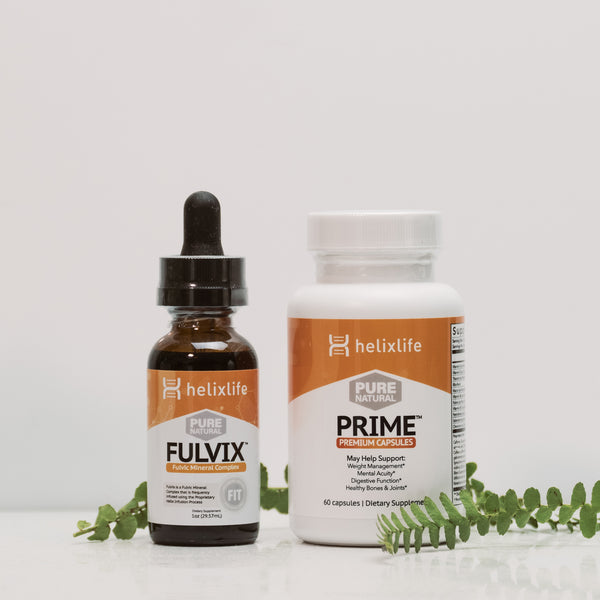 Science has long recognized the vital importance of the proper daily intake of essential High Carbon active Minerals. The specialty formulas included in the $99 Mineral Diet System™ are designed to fortify the body with essential, naturally occurring Minerals, Vitamins, Antioxidants, Plant Co-Factors, Enzymes, Amino Acids and Probiotics. We believe that maintaining your optimum health is directly linked to these important factors:

1. Having daily access to clean, healthy air and water.
2. Ensuring proper daily nutrition with quality whole foods – complementing where necessary with premium quality natural based supplements.
3. Reducing empty calories and toxins by avoiding synthetic foods and drinks.
4. Using an easy Plan-of-Action to create new eating window habits.
5. Participate throughout the week by joining in our included Healthy Moves.
6. Taking full advantage every day our unique online $99 Mineral Diet™ Support System.
The $99 Mineral Diet consists of two amazing products that work in perfect harmony with one another.
BENEFITS
Weight Management




Mental Acuity




Digestive Function




Plus More



WHATS INCLUDED
Fulvix
Mineral Complex Drops
Natures miracle milk! World's highest grade, and most potent fulvic mineral complex available! May help with nutrient absorption, increased stamina, lowered inflammation, and fat loss.
Prime
Premium Capsules
Prime is a key component of Helix Life's New $99 Mineral Diet System. May help to support weight management, mental acuity, digestive function, and or healthy bones and joints.