Products That Make a Difference
When you choose to work with a company like Helix Life International, you're working with a company with over 20 years of experience in agriculture and farming. Based in North Carolina we are very proud to bring to you exclusive whole food products.
Level up with helix stem & Gel
The most powerful source of FGF available, STEM™ sends a signal to dormant stem cells to activate and start repairing and replacing damaged or dead cells.
Helix Gel is a 100% all natural premium topical gel design to enhance the body's own regenerative and restorative systems.
LEARN MORE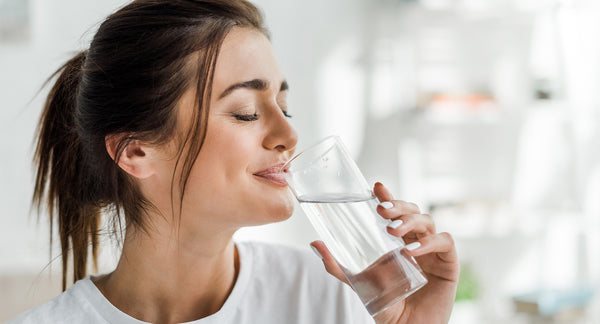 There's More to your water
Water is at the core of what we do here at Helix Life. If it came down to one product we would recommend water...the right water.
LEARN MORE
get a transformation pack or iconic weight management system free!
Purchase a Helix Energizer and get our famous Transformation Pack or Iconic Weight Management System absolutly free! Click below!
Order Now
Medicinal Hemp
Made with only 4 of the finest ingredients. Our lucky hemp and ZERO THC Zen drops are first class products that provide high performace results. Feel the difference!
Learn More
I've been a professional in the skin care industry for several decades and I've never seen a better skin product than Allure Stem Serum™. You simply have to use this amazing formula!
Jill

I used to be really fat. My doctors were all over me to get the weight off. With Daniel's Diet I lost 13lbs in less than a week, I never experienced any hunger at all. Thank God for Helix Life!
John
More energy. Better sleep, stops muscle and leg cramping. Helps lift my mood. I love these fulvic mineral drops, and I've tried others before and this taste is much better! Fulvix worked for me right away.
Terry
I've experienced hundreds of nutritional products in my natural health practice over the years. In all that time, I've never seen products do what the these products do. I've been using these products myself for just over a year now, and I literally feel ten years younger
Dr. Michael Koch, DO, DC
It was my doctor that first told me about Helix Gel. I've seen the other Gel products out there, and they were very expensive. My whole family loves HG™ and its pain relief. My Division 1 athlete son even asked for it this past Christmas! Also the STEM™ has really reduced my pain in my legs and feet.
Vickie
Dr. Koch Zoom
Thursday Evening with Dr. Koch
Every Thursday evening with Dr Koch - 9pm Eastern / 8pm Central
Focus on Products and Product Use
Learn more
Training Zoom
Saturday Training
Saturday Training Zoom - 12:30pm Eastern / 11:30am Central
Products and Business Building - Fundamentals and Tips
Learn more